Commercial Airports Face Workforce & Inflationary Challenges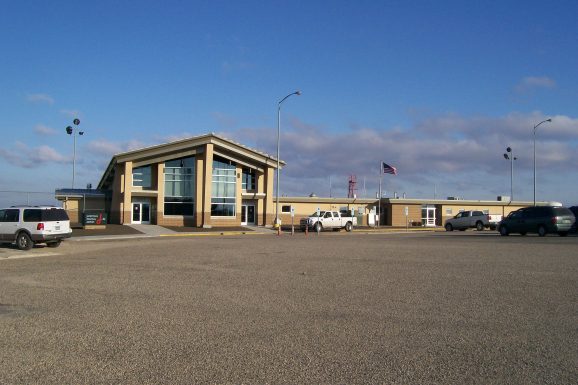 BISMARCK, N.D. (Aeronautics Commission) – North Dakota's eight commercial service airports posted a total of 84,474 airline passenger boardings during the month of May 2022.
This is a 22% increase from the 69,285 boardings that the state experienced in May, 2021. It is also approximately 13% below May 2019's pre-pandemic passenger counts of 97,069.
The commercial service airports throughout the state have been reporting that overall airline load factors have been high and that conversations with airline partners requesting additional flights and seat capacity has been ongoing. A high load factor indicates that an airline has sold most of its available seats and is an indicator of strong demand. The available seats and flights available to the traveling public throughout North Dakota is currently still lower than pre-pandemic levels as airlines continue to communicate difficulties in adding capacity into the system due to workforce challenges. In order to once again see sustainable growth above pre-pandemic levels, additional flights and/or larger aircraft with additional seats will need to be added into the state's system.
"Though demand for air service is strong, we recognize that challenges exist for the ability for airlines to add additional capacity into the system as the industry currently struggles with inflationary pressures from workforce shortages and increased fuel costs," stated Kyle Wanner, Executive Director for the North Dakota Aeronautics Commission. "As a result of these challenges, higher fares for the traveling public are also being experienced which presents another headwind for sustained passenger growth."
The Jamestown Regional Airport reported 934 passengers during the month of May. To date, 4,901 total boardings have been reported.